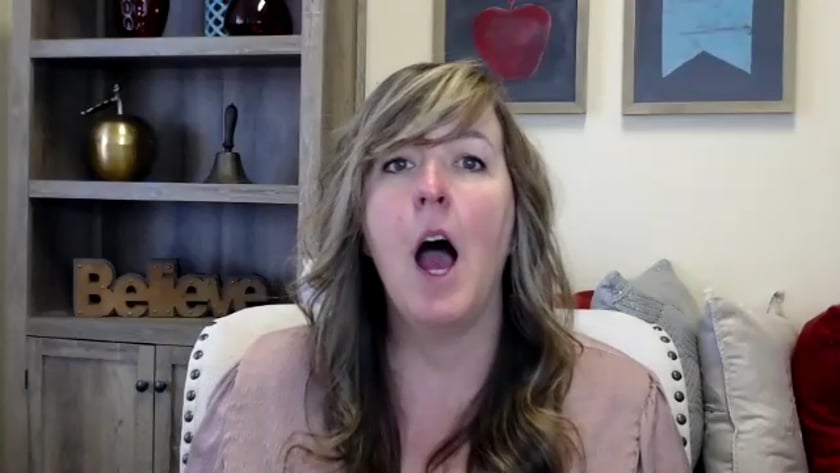 PLAN A SUCCESSFUL SIGHT WORD INTERVENTION TO IMPROVE YOUR STUDENTS' READING
In This Quick Start Guide, You'll:
Learn the importance of setting a sight word goal so you and your students have a clear path to success.
Identify the exact sight words students need to learn by administering the ready to use assessment provided, taking the guesswork out of it for you.
Learn how to provide targeted sight word intervention, providing you with the confidence you are giving students exactly what they need to become a reader.
Grab your laptop and drink and let's sit down and plan out your sight word intervention.
You probably are aware that 300 words make up 67% of text which is why it is so important to explicitly and systematically teach the irregular sight words, along with explicit phonics instruction. By doing this, you will be able to close students' reading gaps.
If you are a teacher who has tried different ways to teach sight words to mastery without any success and who would like support with the exact steps to setting up a sight word intervention, this Quick Start Guide will walk you through exactly what you need to feel confident about teaching sight words to mastery.
You'll Walk Away Feeling 100% Clear About
How to teach sight words to mastery so you ensure your students are on the path to becoming a reader
How to identify the exact words your students need to learn so you are able to provide them with targeted intervention
How to provide targeted sight word intervention to your students so you can close their reading gaps
I began teaching over 25 years ago and guess what? I didn't realize how important sight words were to students learning to read. Once I realized this, everything changed!
Since then I've helped thousands of teachers bring their struggling readers to grade level and learned a lot about what works and what doesn't.
I've prepared this Quick Start Guide to help you avoid making the mistakes I once made so that you can confidently get on the path to bringing your struggling readers to grade level right away.